Learn more about the team behind Bookster for WordPress
Say hello to our friendly team!
With Bookster, we're not just selling a plugin; we're offering a seamless appointment scheduling experience that'll make your clients crow with delight.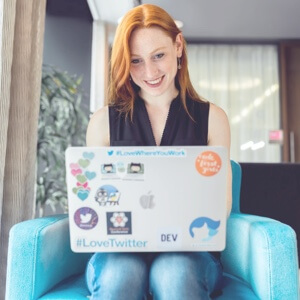 Have

pre-sales

questions?

Let

us

be

right

back

with

the

answers.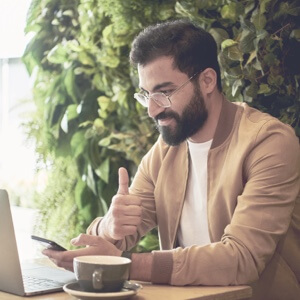 Meet

the

scheduling

guru

that

everyone

wants

to

emulate.
Meet

Bookster.

A

new

revolution

in

WordPress

industry.
We're a team of web development ninjas, passionate about creating user-friendly WordPress plugins that help you operate your business with confidence.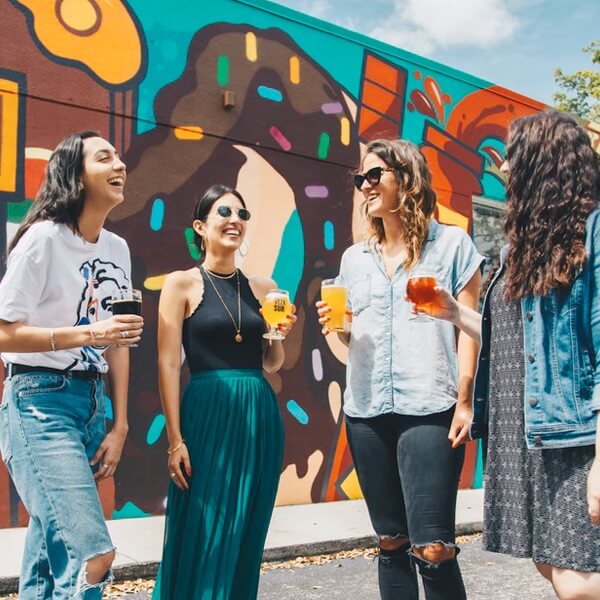 Create

a

smooth

WordPress

appointment

booking

system

with

Bookster.
Bookster and the support team ensure appointments are organized, reminders are sent, and your clients are satisfied.
World-class coding standard
Our Web Development Expertise
Our team has 10 years of experience crafting WordPress plugins that are not only functional but also user-friendly and secure.
We're committed to providing:
Top-notch technology: Bookster is built on the latest WordPress standards, ensuring compatibility and optimal performance.
Seamless integration: Our plugin integrates seamlessly with your WordPress website, without disrupting your existing setup.
Regular updates: We're constantly updating Bookster with new features and security patches, keeping it at the forefront of appointment booking technology.